4 Highest Paid NBA Stars in 2020

admin from The HoopDoctors.com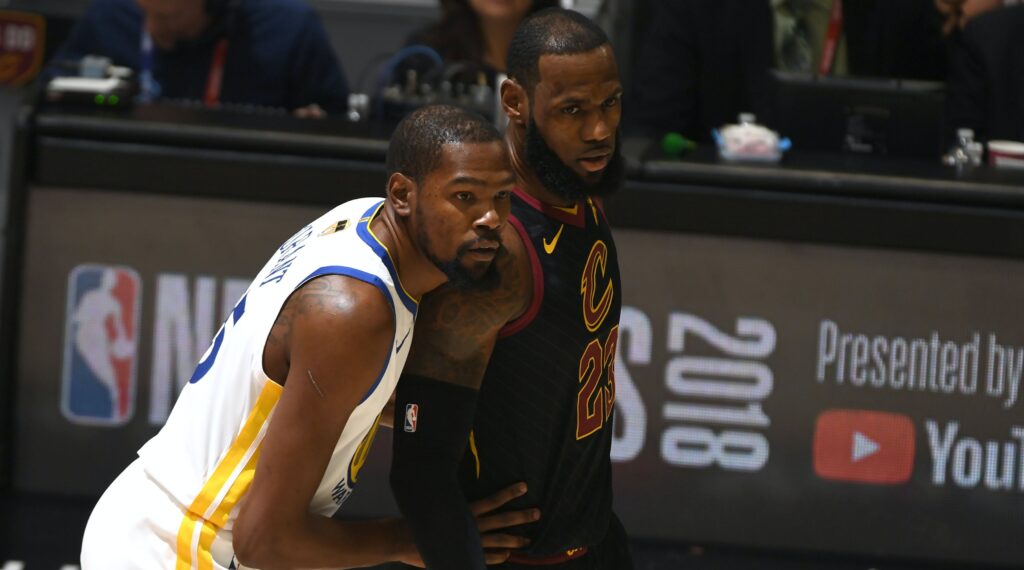 Unsurprisingly, careers in professional sports yield some of the world's highest salaries. Annual pay plus advertisement appearances, endorsement contracts and a list of various other things result in these lucky few becoming millionaires a thousand times over. However, the NBA in particular tops the charts as their athletes are paid more than players in other leagues such as the NFL, NHL, and MLB. Let's take a look at the wealthy giants ruling the court this year – the highest paid NBA athletes of 2020.
Lebron James – $92.0M
It's no shock that Lebron tops the list, receiving an annual salary of $92 million as stated in Forbes Magazine's ranking for a sixth straight year. With well over half of his earnings originating from endorsements and even more to come, he is the highest paid player in the entire NBA and his talent has been known to draw comparisons with Michael Jordan
Three-time NBA Championship winner Stephen Curry is considered by many to be one of the greatest shooters in the history of the sport. He has not only set the record for most successful three-pointers in a regular season, but is also a two-time NBA MVP and six-time NBA All-Star, amongst other achievements. The talented Golden State Warrior whose team is already for another future NBA Championship, earns a whopping annual salary of $85.2 million, including important endorsements such as his shoe contract with Under Armour.
Kevin Durant, the small forward for the Brooklyn Nets, is making anything but a small salary. The athlete is pulling in a whopping $73.2 million a year with a salary of $38.2 million and a long endorsement list accounting for a grand $35 million. The two-time NBA finals MVP is the owner of two championship rings and two Olympic gold medals, among many other accolades.
Durant possesses some lucrative endorsement deals from Nike and Foot Locker to Alaska Airlines and Google
Houston Rocket guard Russell Westbrook has also made the list of the world's highest paid athletes, bringing home a cool $56.5 million each year. His teammate, James Harden, ranked right behind him this year making the 17th best salary, $47.8 million. With $18 million worth of endorsements under his belt and a long list of awards such as 8 time NBA All-Star, Westbrook is one of the most dynamic players in the league.
Even more unbelievable than some of the numbers coming off this page, the NBA salary cap is expected to be raised to at least $115 million in the coming season. Whether you agree with these salaries or not, there's no doubt that these athletes and others contribute to making the NBA the greatest sports league decade after decade.
The post 4 Highest Paid NBA Stars in 2020 appeared first on The Hoop Doctors.